Word Password Remover User Guide
Summary:
This tutorial describes how to use Word Password Remover software to remove password for Word 97/2000/xp/2003 document immediately.
Tips: If want to get around the lost password for Word 2007/2010/2013/2016, please use Word Password Recovery software.
Steps to remove Word document password:
Step 1: Open a Word document (*.doc).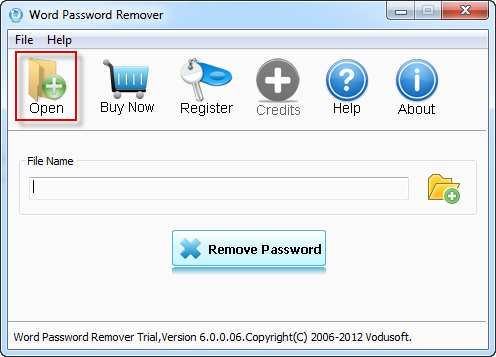 Step 2: Click "Remove Password" to remove the password for Word document. Note: Please make sure that your computer connect to the internet.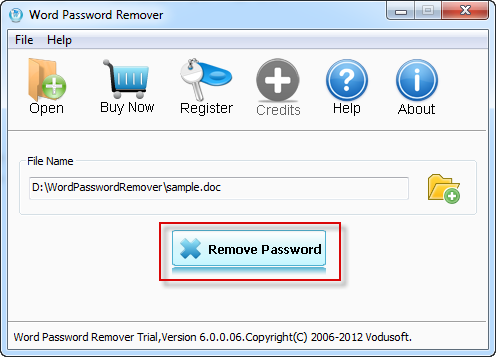 Step 3: When the password is removed, click "Open" to open the document.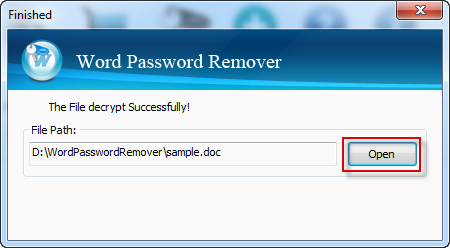 Hot tips
Testimonials
Thanks a lot, Number 1 did the trick. I must have got it wrong the first 20 times I was in the bios :-)
Thanks to you, I can now use my PC again.
Best wishes


- Claus

Now I have set password to all account of my PC. I don't want my computer to be hacked in a few second.


- Adrian

Thanks. I have recovered windows 7 admin password of my Toshiba laptop. Now I will never worry about forgetting the password.


- Alfred
Tags
Support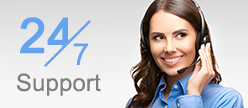 Awards